ONE ON ONE IN IBIZA WITH GYPSY WESTWOOD
Intimate, relaxed and unintimidating – let's make friends in beautiful Ibicencan surroundings.
A B O U T
I have been photographing weddings and families for over 15 years primarily in Ibiza, but also Majorca and mainland Spain. With 500+ happy couples and an extensive Ibiza portfolio, I am super excited to be able to share and teach how, why and what I do to get the best photos I can every time.
My true passion has always been the photography-it is creating beautiful images. My art is capturing them as naturally as possible, with little guidance but lots of observation.
O N E   O N  O N E  I N F O
I would love to invite you to come to Ibiza to meet me and spend the day together one on one. We will have a full 8 hours to really delve deep into any questions you have.
I won't hold back; I'm yours to ask anything. I want you to be not only inspired, but also to be empowered with a new set of skills, techniques, knowledge and portfolio images to launch or further your business and find your own flow.
I will go over my whole photography journey from start to finish, including how I started, built and maintained my business. Through my workflow I hope to show the process, including how I choose and then edit my images to make a full gallery of quality memories for the client (that are consistent).
We will go over how I use my camera, what to look for in the light, composition and subject. We can go over prices, contracts and much more! I will be open and so happy to share everything I can.
We will have a couple or family shoot together with real couples, not models, because for me it is all about capturing real people and real moments.
W H O  I T  I S  F O R
A one on one is great for beginners, who would like to learn their way around their camera a little more or those who have started and are trying to spread their wings further into the photography world.
For those with questions about composition, light or guiding their subject and ¬¬¬¬for those who just want to be inspired and improve on what they already know. For those who would like a little bit of Ibiza in their portfolio and discover my beautiful island that is famous for it's spectacular light.
W H A T  I  W I L L  C O V E R
The emphasis will be on the photography:
-Equipment, how I use my camera and my settings.
-Photography and my style. How to keep it natural and get the shots.
-Composition and using natural light, even on a cloudy day.
-Editing using Lightroom – what I do to get timeless colour/B&W images with no presets.
-Keeping it consistent.
In addition to this we will also touch on:
-Building a portfolio that works for you.
-Building/starting a business in a competitive market.
-Finding your place and price in your market.
-Dealing with clients from start to finish.
-Review of your photos and your portfolio.
-How to be consistent in your work.
-As many questions as I can answer.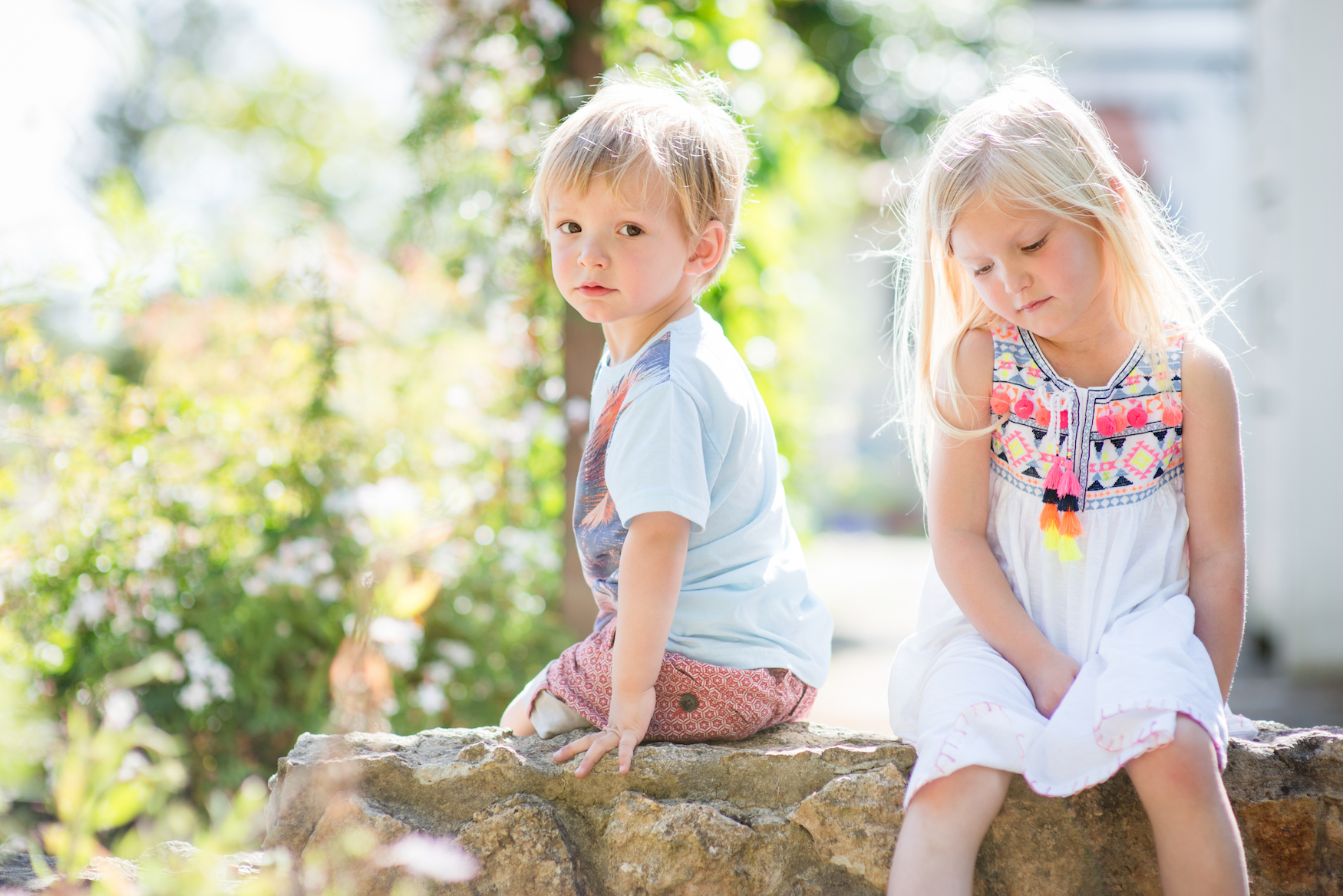 W H A T  I S  I N C L U D E D
Zoom/Skype chat prior to meeting to find what you really need.
8 Hour day spent together in Ibiza.
Real-life shoot with a real couple or family in a beautiful Ibiza setting.
Lunch
Follow-up chat via Skype to go over any doubts.
WHEN: ANY DAY ALL YEAR, THAT SUIT US BOTH
WHERE: IBIZA
PRICE: 700€ or Come with a friend for 1200€
Bring your camera and lots of enthusiasm
PLEASE CONTACT ME TO FIND THE PERFECT DATE OR RESERVE by clicking below and paying a deposit.
We do NOT store your card details